Made In Design
is here for you all the way to your door!
Extraordinary circumstances require exceptional resources: Made In Design has quickly reorganised and our teams are delighted to continue to provide you with a quality service!
You understandably have questions in these unprecedented times, and our team has all the answers: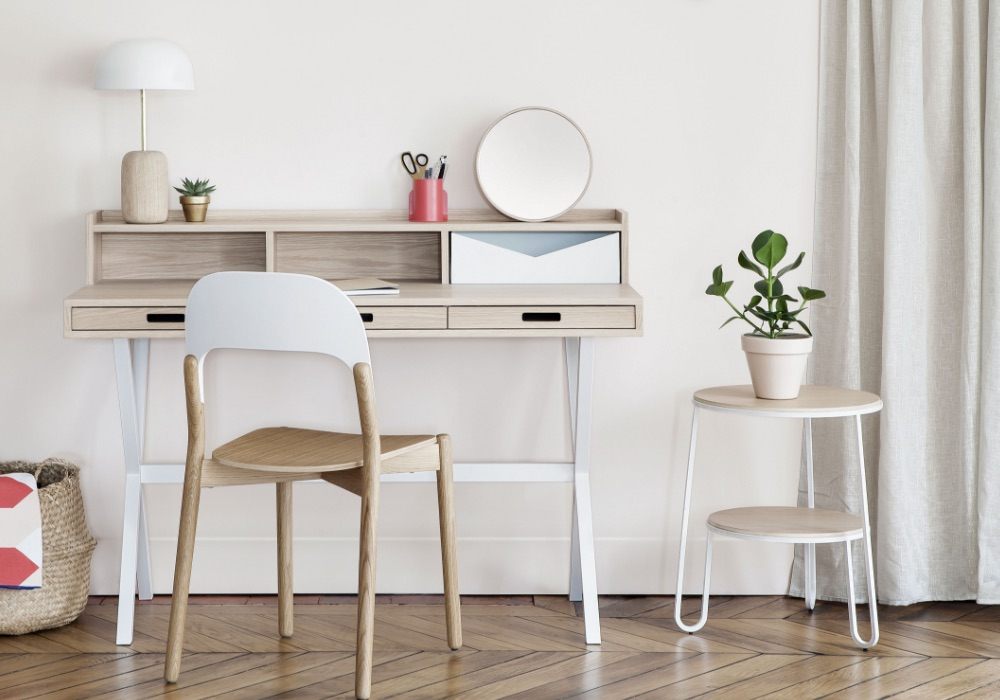 Made in Design answers your questions
Can I still order on your website?
Are you working from the home office? So are we! The Made In Design e-shop and warehouse will remain open and operational. Make your choice from our vast catalogue of more than 10,000 products in stock, place your order, and we'll simplify your daily routine by delivering to your door.
How do I know if my order has been received? How long does it take to despatch?
We look after your order during its preparation and do our utmost to keep delivery times as short as possible: the usual despatch time will be slightly longer, with an average shipment of your order between 24 and 48 hours.

To ensure transparent delivery arrangements, once your order has been prepared and despatched, you will receive an email confirming that your order has been sent.
Will I get my delivery?
Whether it's a small or large piece of furniture, we continue despatching your order with our usual partners and guarantee the proper functioning of our delivery services. However, we remain dependent on carriers and government decisions, which cause potential delivery delays of 24 to 48 hours on the stated times.
How can I arrange a return?
Extraordinary circumstances require exceptional resources: We have extended the cancellation request period to 30 days: this means you need to communicate your decision to return goods to us in writing within 30 days following receipt of your order. To do so:
.1.
Log into your Made In Design Customer Account from your computer or tablet,
.2.
In the "My orders" section, click on the "Register an after-sales service / Return" button on the relevant order,
.3.
Complete the online form by filling in the reason for your return.

This form allows us to follow up on your request and we will get back to you to tell you how to complete your return.
How do I return a package?
Returns are being deferred according to government announcements, again up to 30 days after the end of confinement! So, after declaring your return to our customer services, you have 30 days from the end of the confinement period to return your declared product to us.

However, we invite you to visit our website regularly to keep abreast of any developments in the situation.
I want to contact customer services ― what's the easiest way?
To keep your shopping experience as relaxing as possible, our customer service team is here every day to answer your questions! Delivery tracking, a question about your order?

Our team is at your disposal via our contact form below:
Contact us
Made In Design's commitments

Customer services
can be contacted by email
from 1.00pm to 4.00pm

Cancellation period
extended
to 30 days*

24/48hr
delivery
follow-up guaranteed
All our teams want you to stay well and look after yourself and your loved ones. We'll look after the rest!

#Stayhome
The Made In Design team
Take the time to be inspired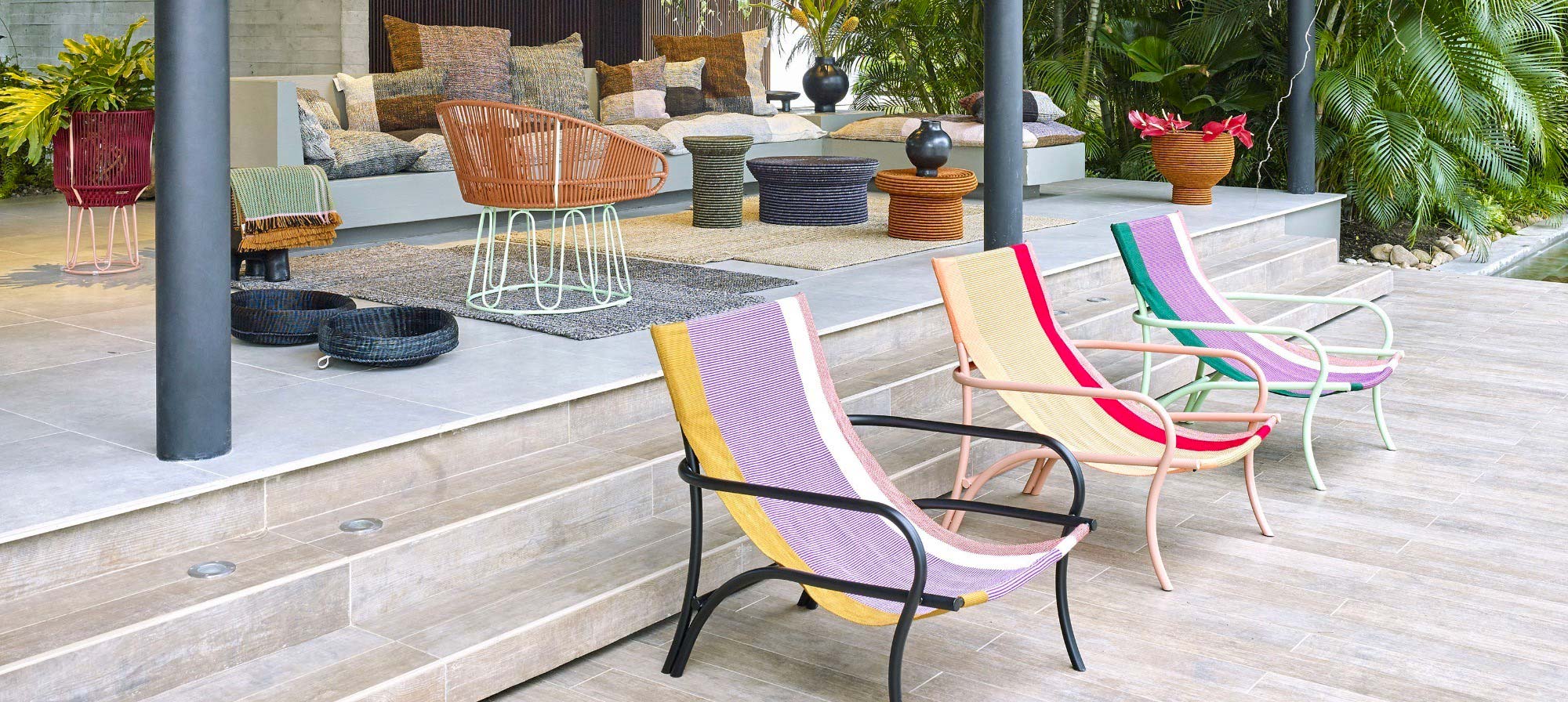 Explore our outdoor range
*Cancellation valid only if the return is made in its original packaging.