Back to Design updates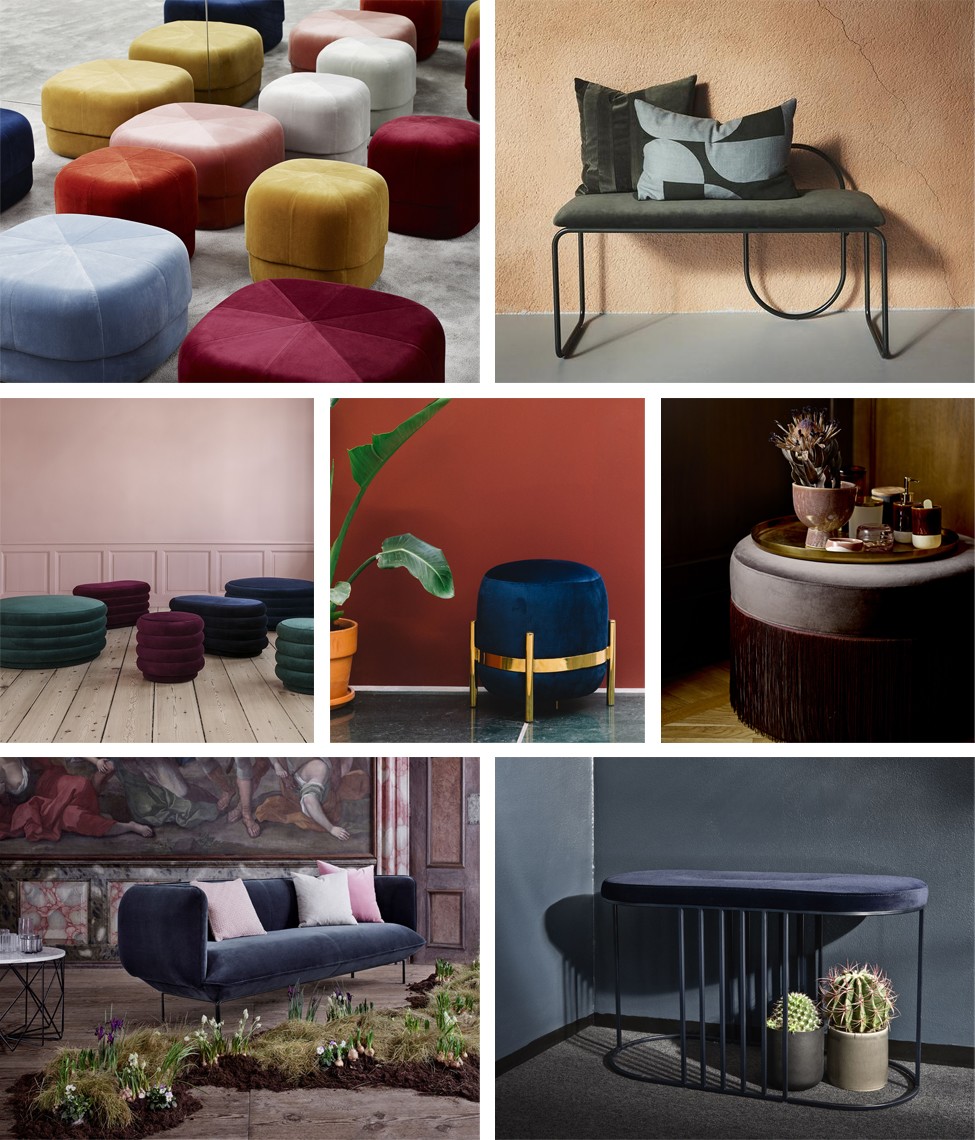 A velvet touch and warm tones for a cosy atmosphere...
Velvet is a great way to make your house more mellow.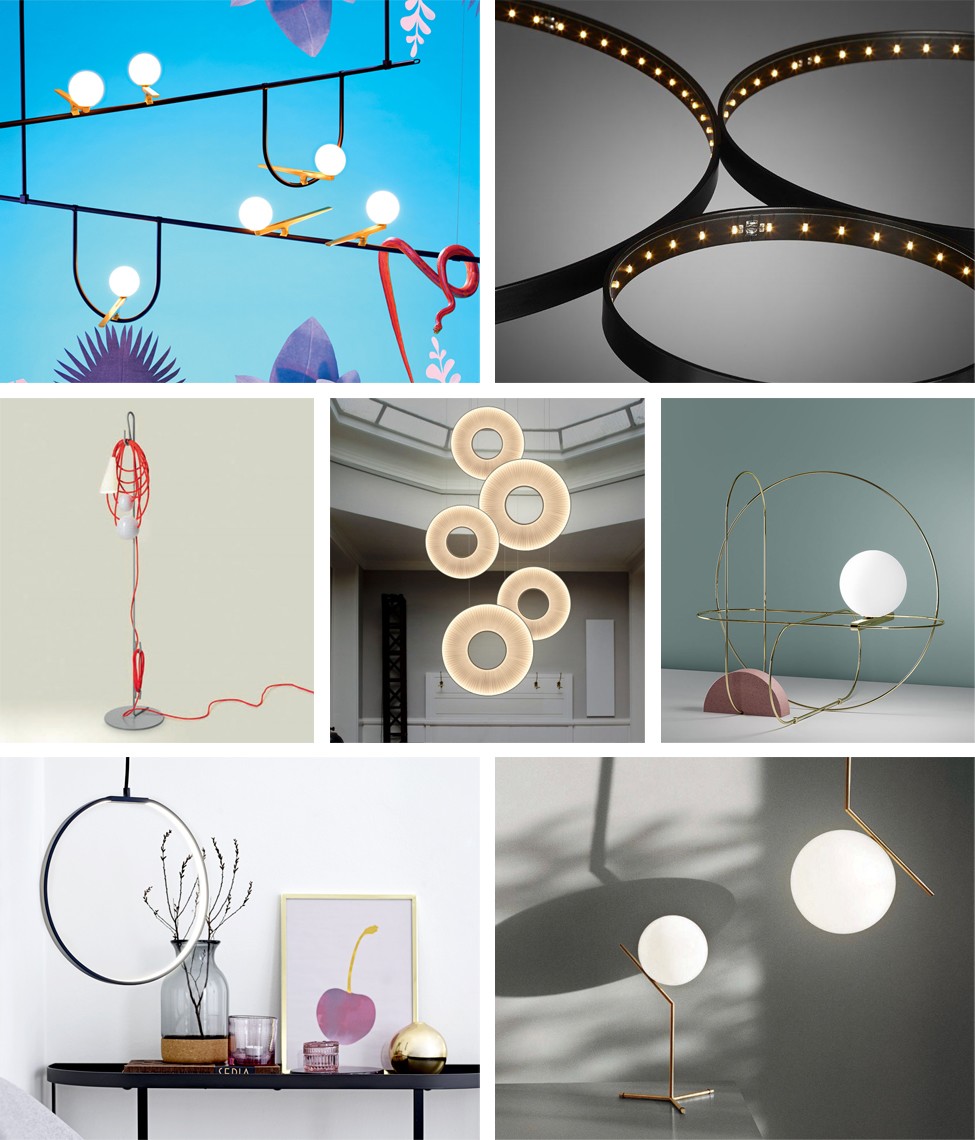 Explosive shapes, decomposed structures...
Designers offer us a sculptural vision of light.
Marble
Sculpted to perfection!
A living, symbolic material, people love marble for its natural aspect,
the way it feels and its apparent fragility...
Vintage
The icons reinvent themselves
GUBI
A legendary catalogue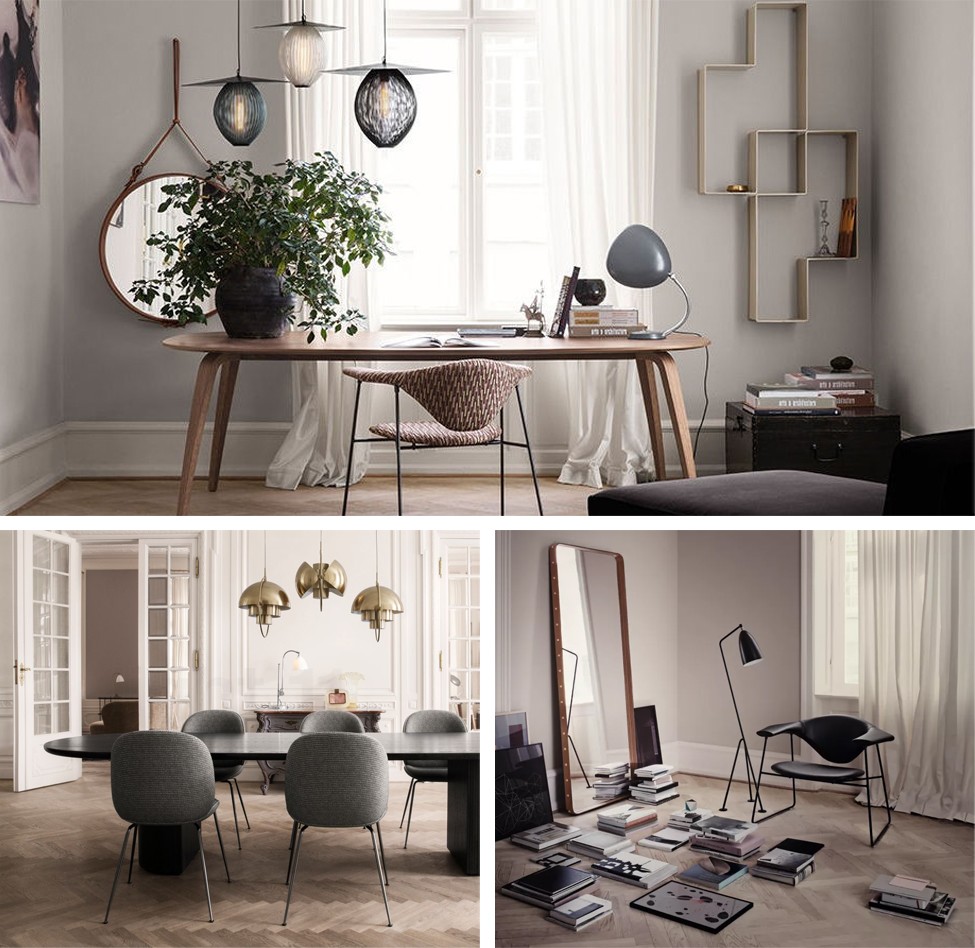 For 50 years, this passionate design house has been reissuing the iconic creations that shaped the history of design. The iconic designs that left their mark on their times are now combined with those of new talents who have breathed new energy into the brand.
WIENER GTV DESIGN
Icons from yesteryear to modern times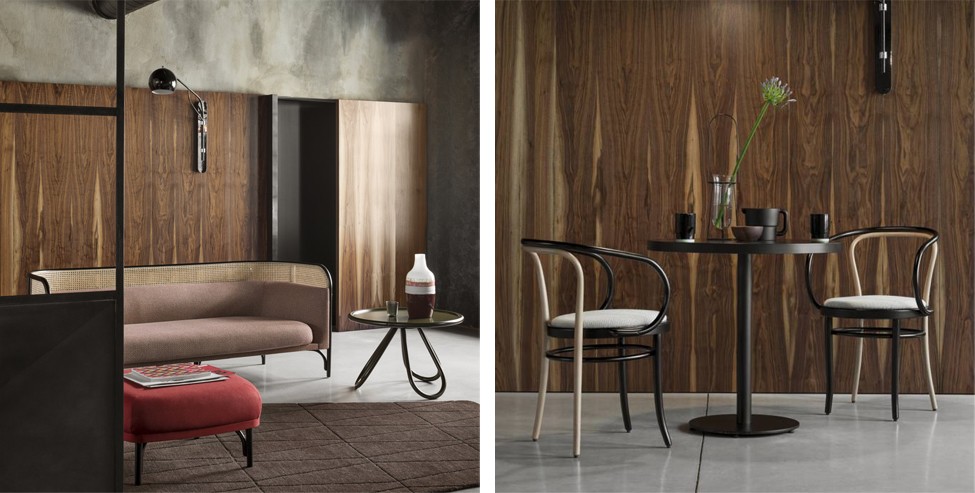 It was back in 1860 that Michael Thonet and his five sons designed their first curved wooden furniture items, which have since become design icons. In addition to such historical creations, WIENER GTV DESIGN is constantly expanding its collection with bold new items from some of the world's leading designers.
PIPISTRELLO
A new rechargeable wireless LED version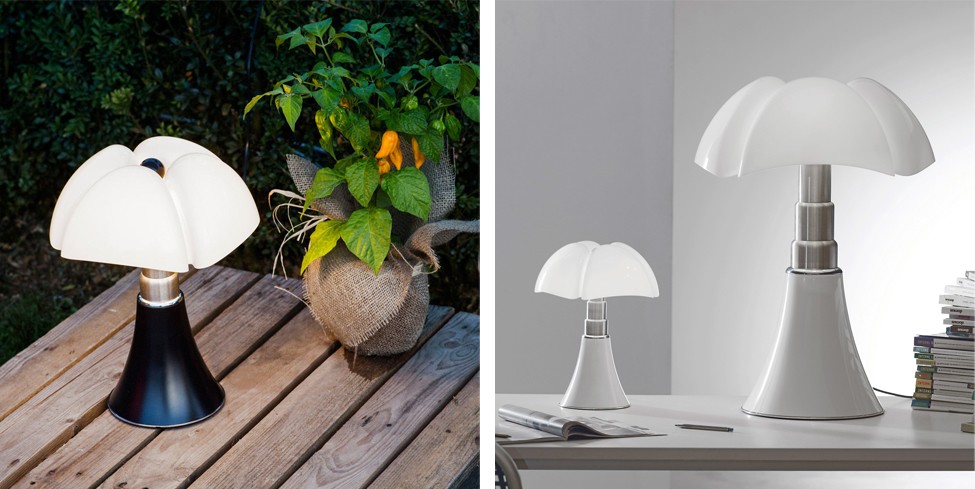 Created by the great designer Gae Aulenti in 1965, the Pipistrello lamp is one of those objects that make up our universal heritage. Don't miss the latest addition to the collection: the go-anywhere wireless rechargeable version!