Thank you for putting your trust in us!
Dear customers,

We hope you're in good health, as well as your loved ones, so continue to look after yourselves.

Many of you have and continue to put your trust in us, and we're extremely grateful to you.

Made In Design is experiencing strong growth, and more than ever, all our teams are working hard to support you and ensure your orders are properly followed through. Our workforce has been increased, subject to the limits imposed by health constraints.

We apologise for any inconvenience caused and potentially extended response times. All your requests are fully taken into account and will receive a response. Your orders are processed with all the conscientiousness and dedication we've become famous for. Thank you for your patience and understanding.

All our teams are committed to fully satisfying your needs!
Your orders are processed and despatched as quickly as possible.

All the products in your order are available:
it will be despatched within 24 to 72hr. Our logistics teams have kept this promise and achieved this performance level throughout the confinement period, while working in an environment that looks after their health.

Your order contains products which are not available:
your order will be delivered within the timescales shown, although there may be some delay. But we're delighted to confirm that our suppliers (with whom we're in constant contact) have resumed regular deliveries. Upon receipt of the missing items, your order will be despatched and you will receive a confirmation email with a link so you can monitor the delivery of your package.

You have placed an order with products that are currently out of stock which were meant to be available during the lockdown period:
don't worry, your order will be delivered to you as soon as possible! We want to assure you that we provide personalised follow-up of your out-of-stock items and their delivery. Many of you have already received your deliveries. The situation will now very quickly return to normal. We would like to thank you for your understanding and patience, and we apologise for any inconvenience despite the best efforts of our teams and those of our partners.

Contact our customer service
Our customer service does its best to reply to you as quickly as possible.

Our entire team is working 100% (partly remotely) and has been strengthened with additional staff to help cope with our success and the increase in orders and requests. Generally, we respond to your requests within 48 hours, and 72 hours at most. We can also be reached by phone Monday to Friday from 1.00pm to 4.00pm.

We are therefore doing our utmost to serve you as best we can, and apologise for any inconvenience you may have encountered.

Returning goods after confinement
Extraordinary circumstances require exceptional measures! We have extended the withdrawal request period to 30 days: this means that you must tell us you wish to return items to us in writing within 30 days of receipt of your order. To do so:
.1.
Log into your Made In Design customer account
from your computer or tablet,
.2.
In the "My orders" section,
click on the "Report an after-sales/return issue" button for the order concerned,
.3.
Complete the online form by filling in the reason for your return.
This form allows us to follow up on your request and we will get back to you to tell you how to complete your return.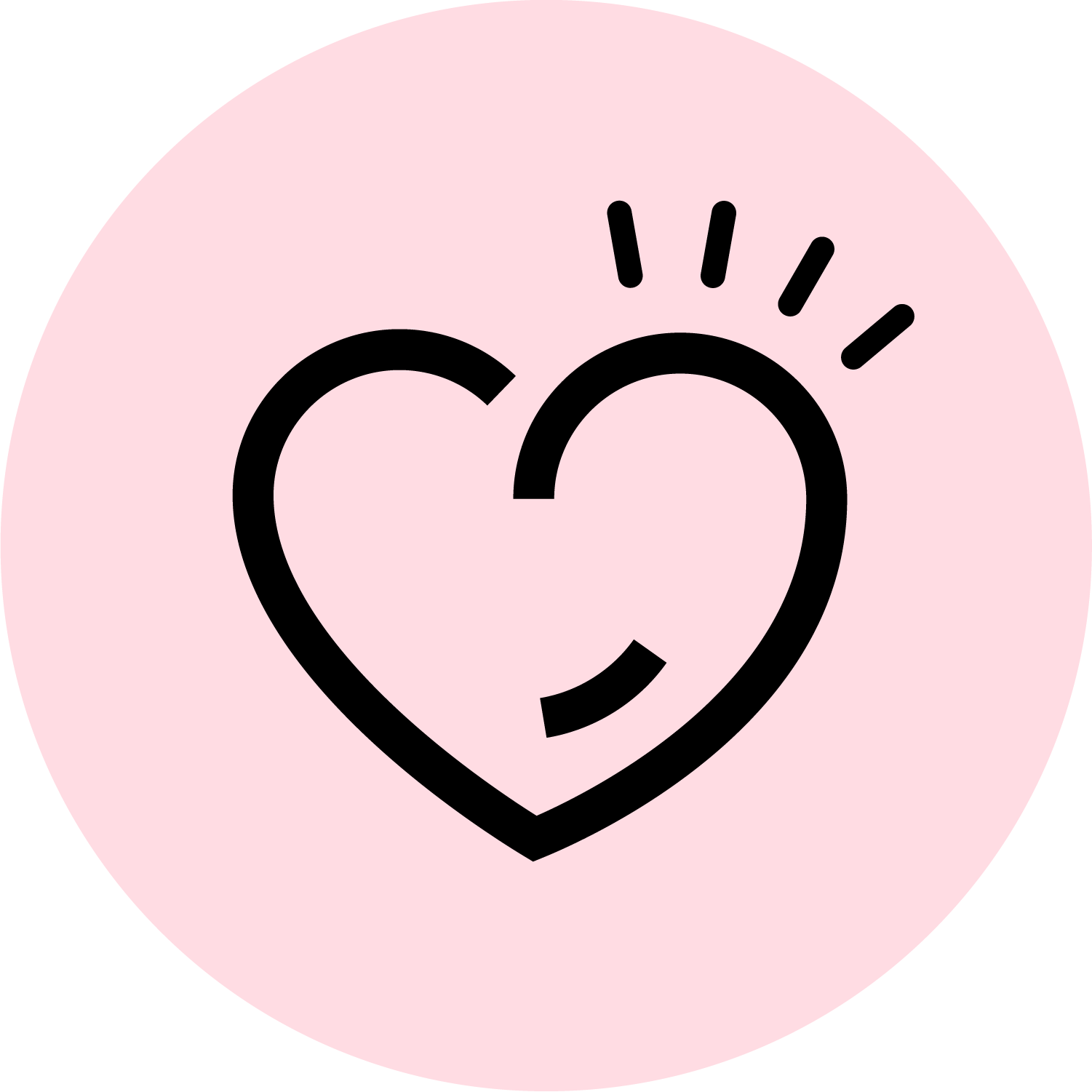 #Strongertogether

Made In Design is there for you!

Be inspired
We wish you great design discoveries, and to help you get away from it all, we invite you to check out our Outdoor inspirations