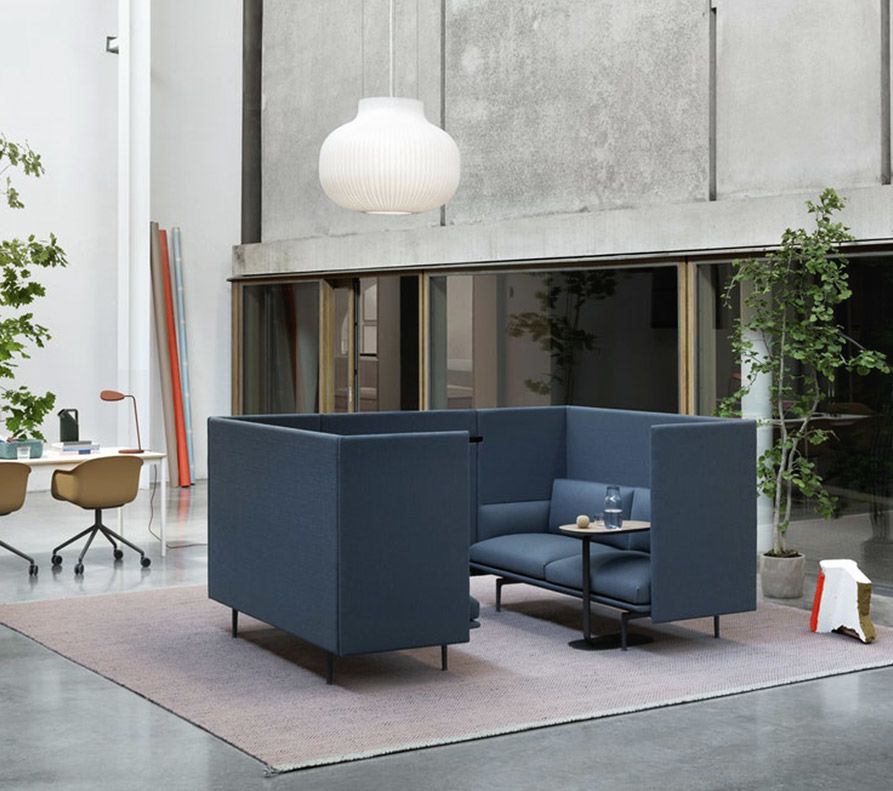 Are you a
professional?
For nearly 20 years, our team of advisers has been supporting its professional clients in their design projects in many different areas such as hotels, restaurants, offices and shops. Why not let us help you?
Pro account
Check out your privileges
Permanent discount
24h/24 7j/7
A special adviser
at your service
à votre écoute
Selection of products adapted to your needs (standardised products)
Specific quote on quantity within 24/48hr
Advice on space planning with the option of 3D modelling
Worldwide delivery
(by quotation)e
(sur devis)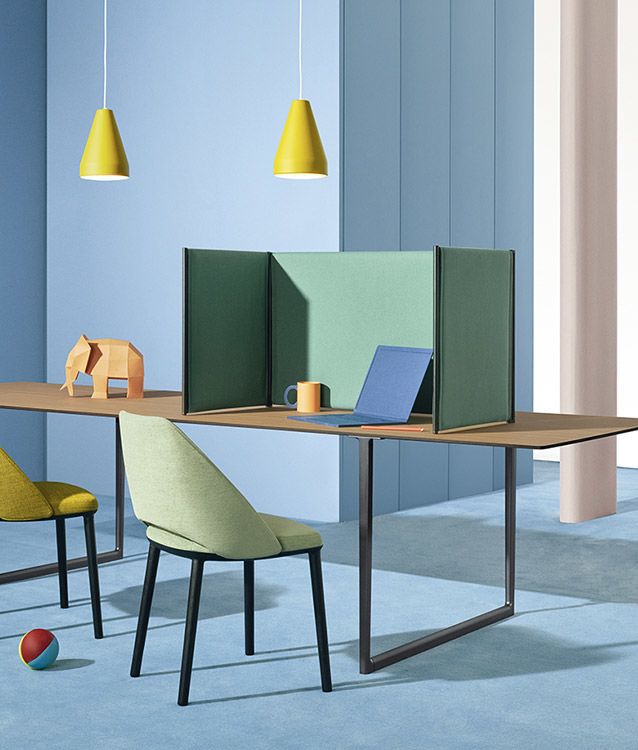 Create your pro account
Complete the online account opening form and enjoy your benefits 24 hours a day, 7 days a week. You can get a minimum 15% discount once your registration is validated!
Also contact us by email at trade@madeindesign.co.uk or by phone on + 44 (0)207 692 4006 (price of a local call, from 9.00am to 11.30am and 1.00pm to 4.30pm, Monday to Friday)
Our
Pro

team will support you
Our experts are at your disposal for:
Sending you quotes and proformas for your project, including for products not in our website, from the brands we work with.
Assuring a curbside delivery for all orders. We take care of Customs' fees and documentation.
Answering tenders' submissions and giving you advise on large-scale projects. We can advise you on fabrics and materials to ERP standards and products for commercial use.
Offering designs and alternative products adapted to your needs and budget. We offer 3D modelling of your projects at no cost to you.
Our brands
Dedicated to professionals
Our partners
They put their trust in us