The Christmas shop
Christmas
the enchanting break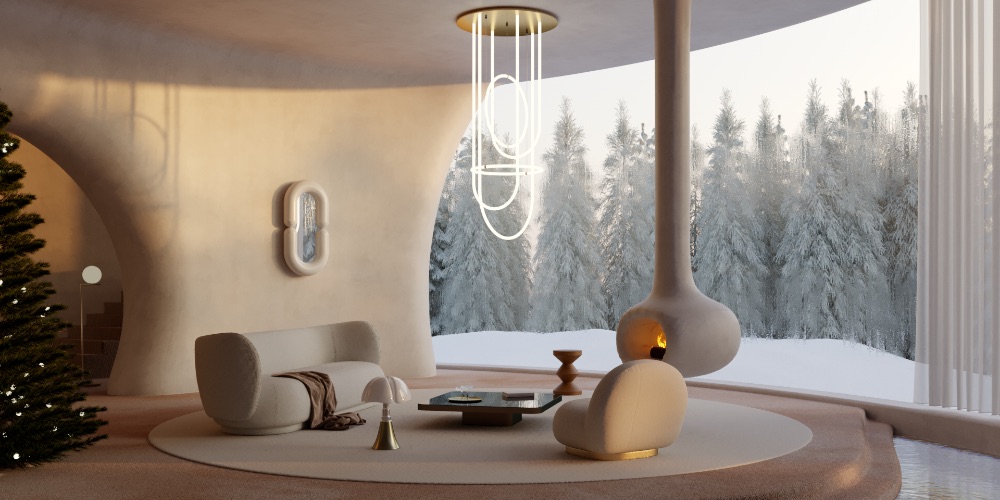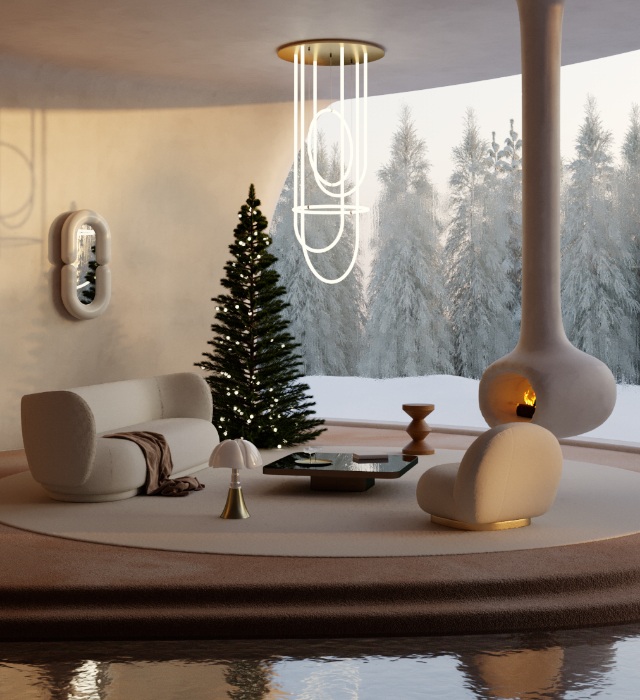 Table &
Decoration
Sparkling interior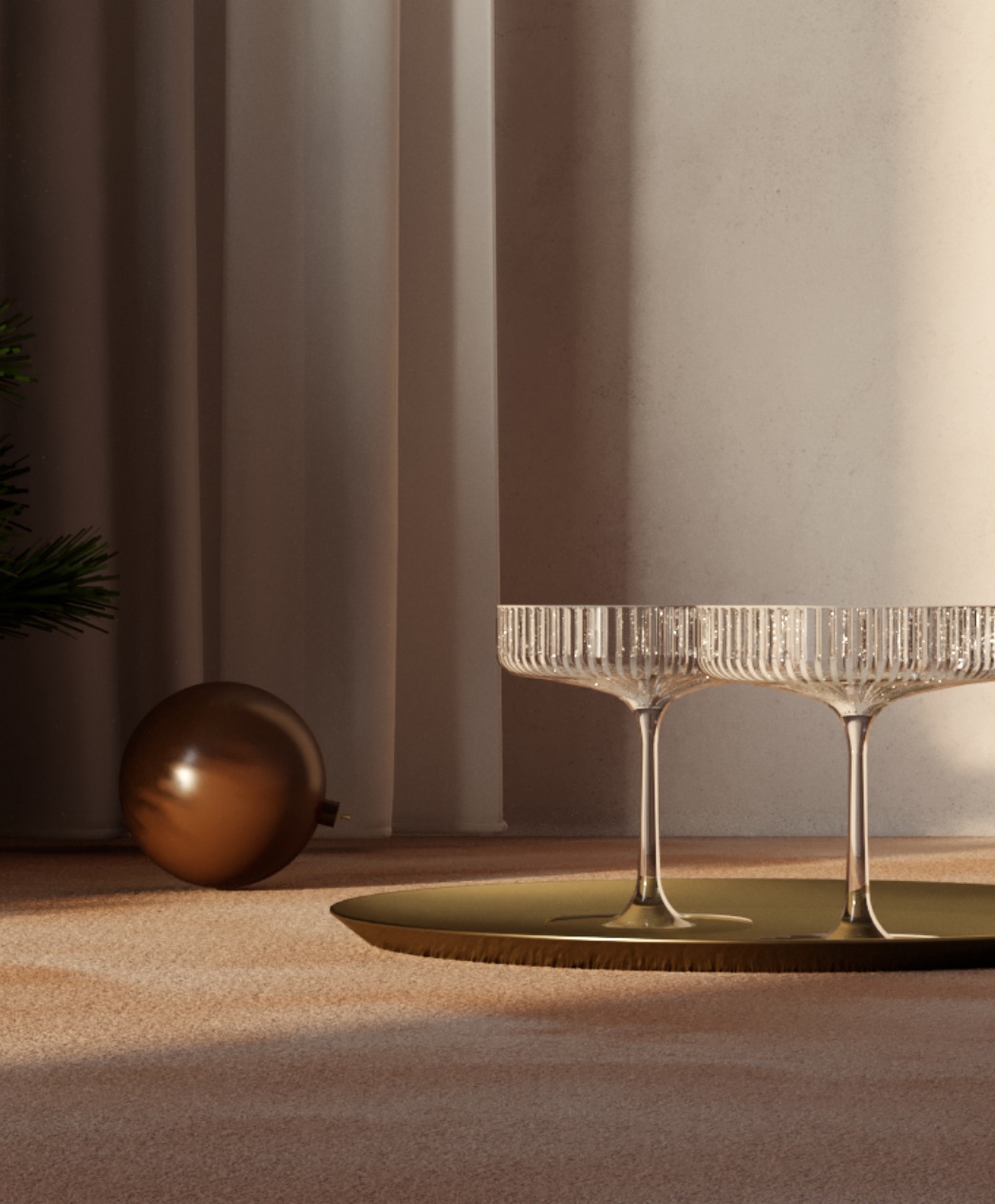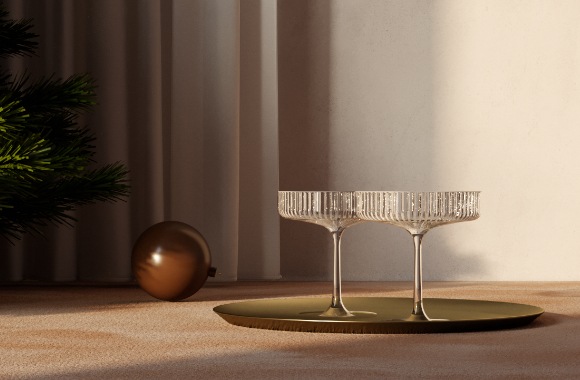 Out of the
ordinary
Make a splash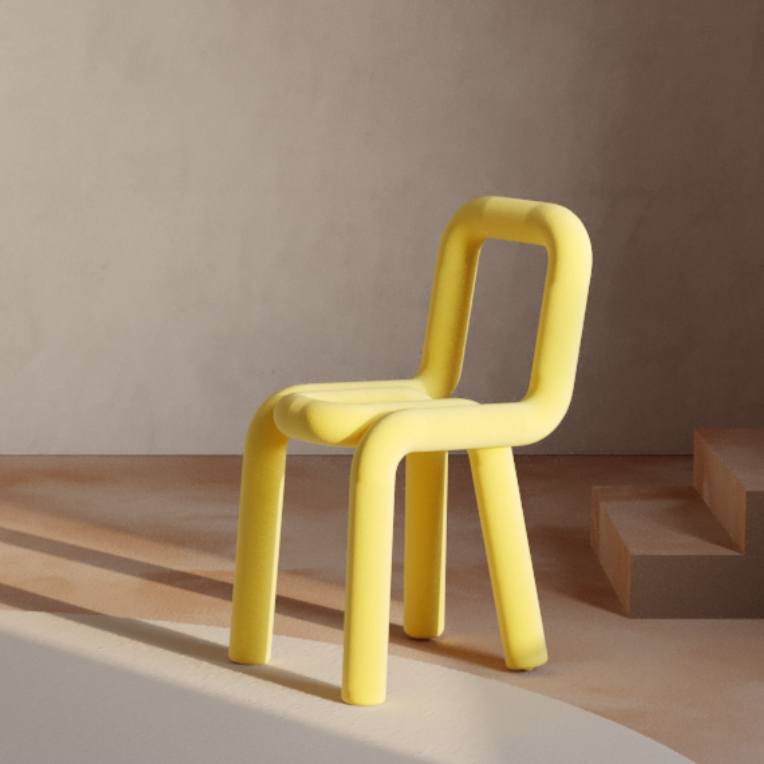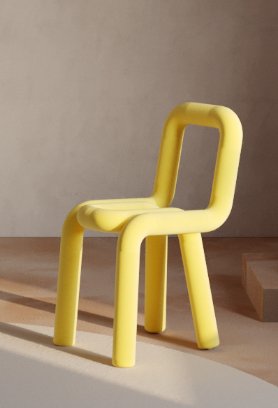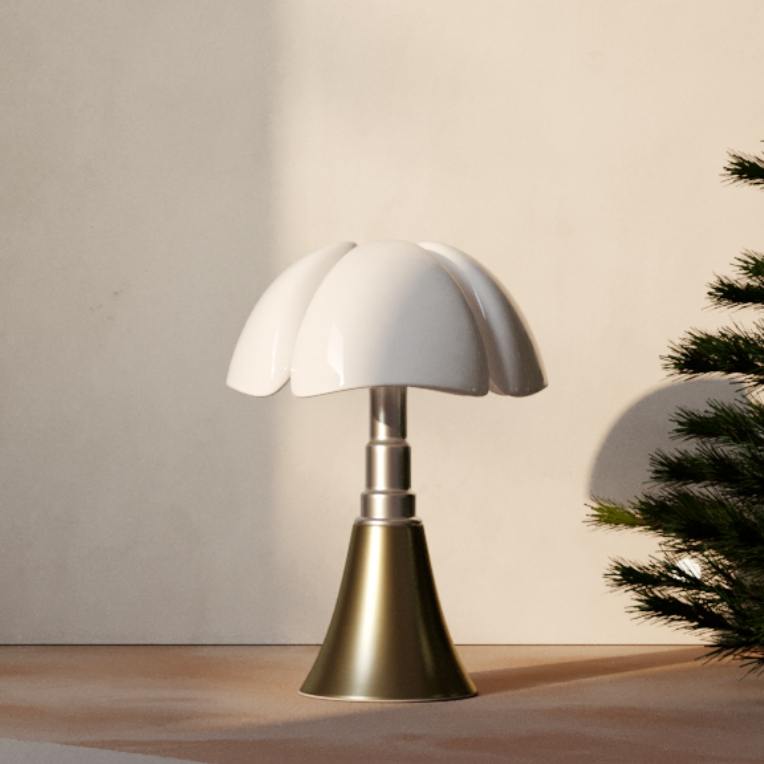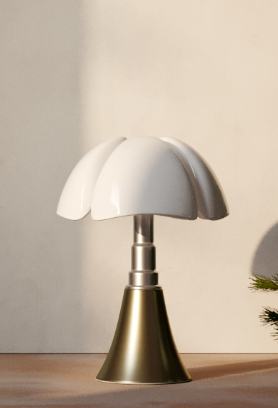 Small prices
Maximum effect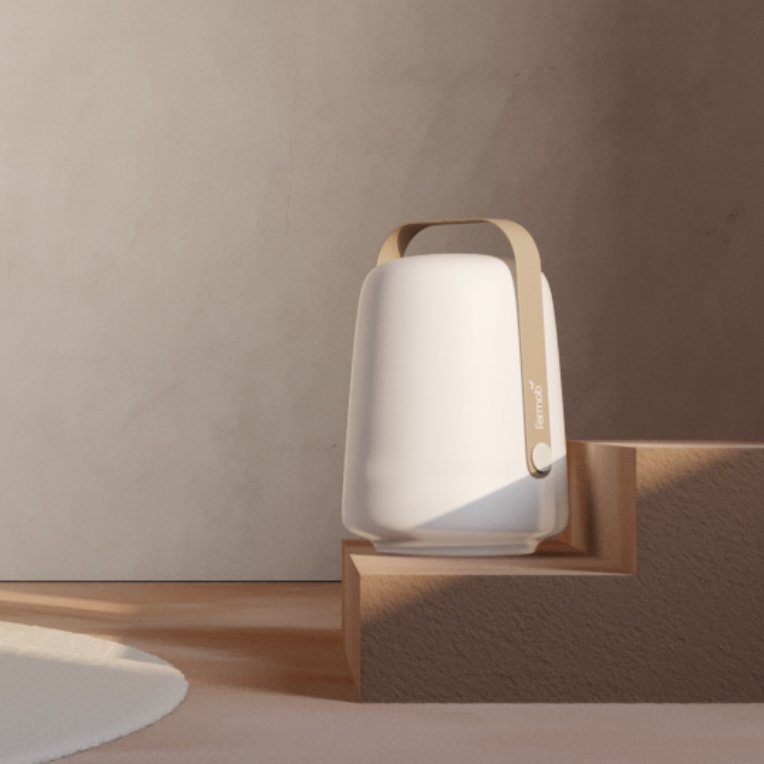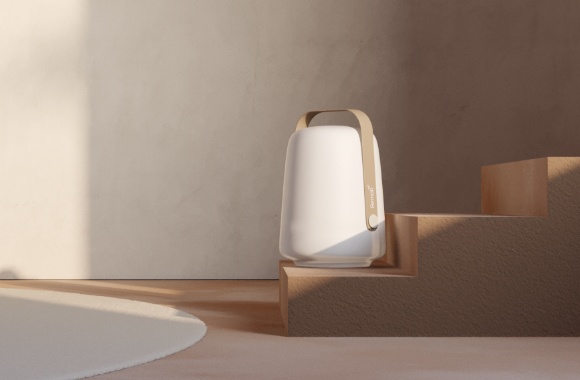 Sweet gifts
Enjoy the festivities under the sign of comfort — Made In Design offers an enchanted break. Iconic gifts, responsible gems, our Christmas design selection will delight the whole family.
The must-haves
No mistakes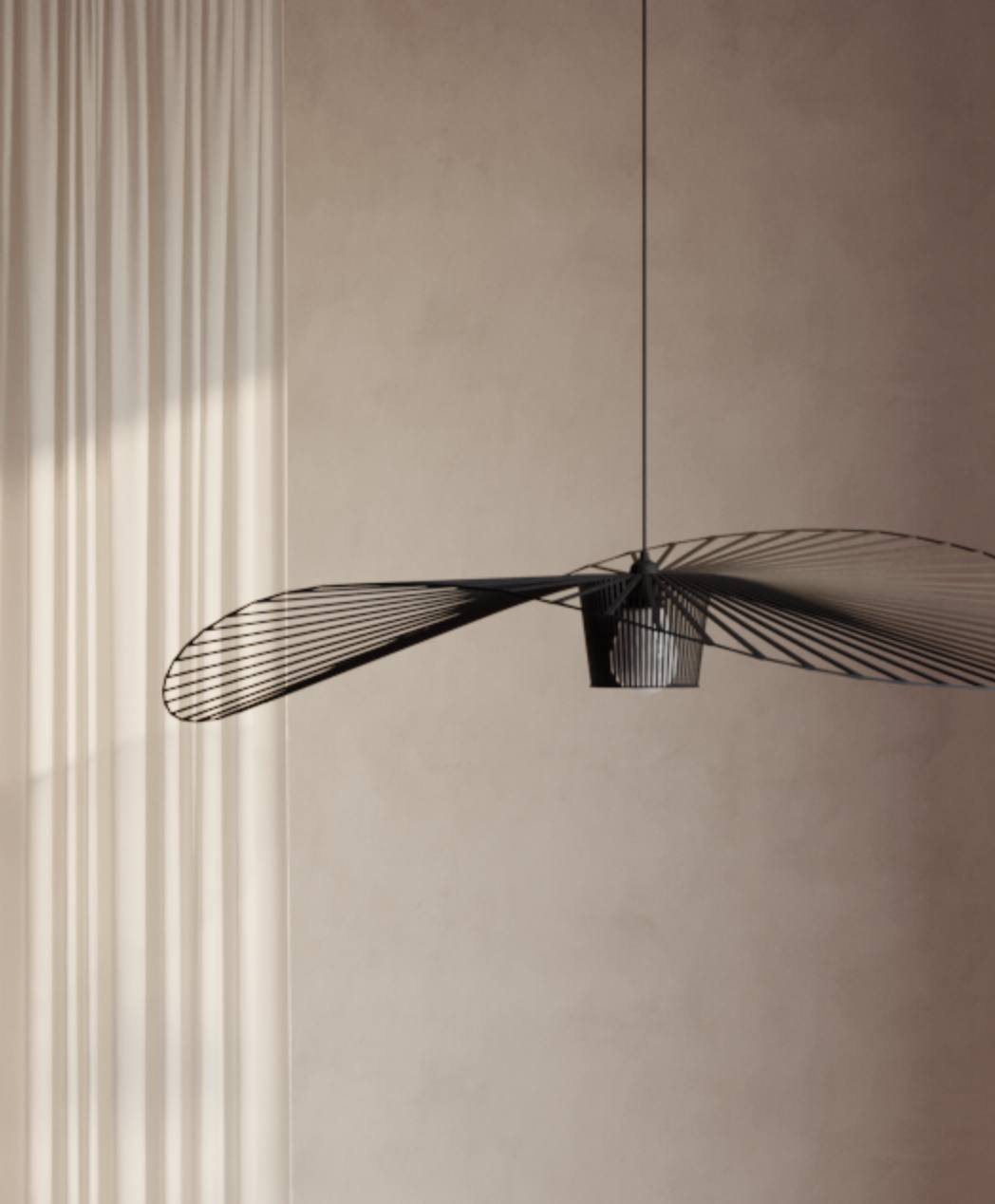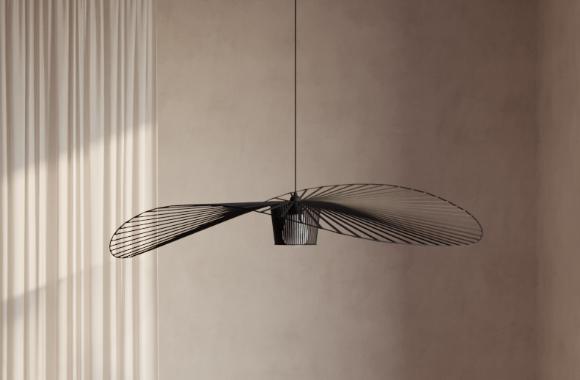 Responsible
gifts
Eco-chosen, eco-friendly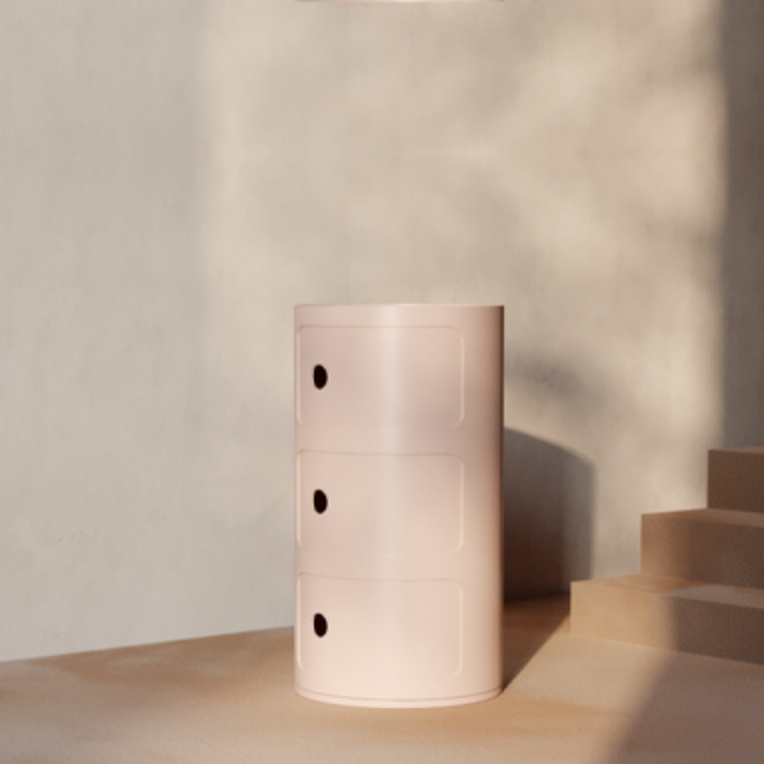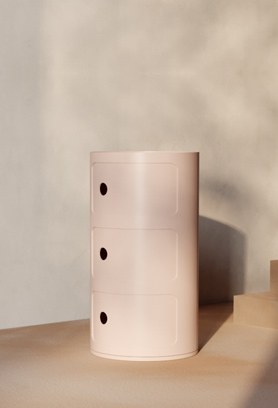 For
the little ones
Big ideas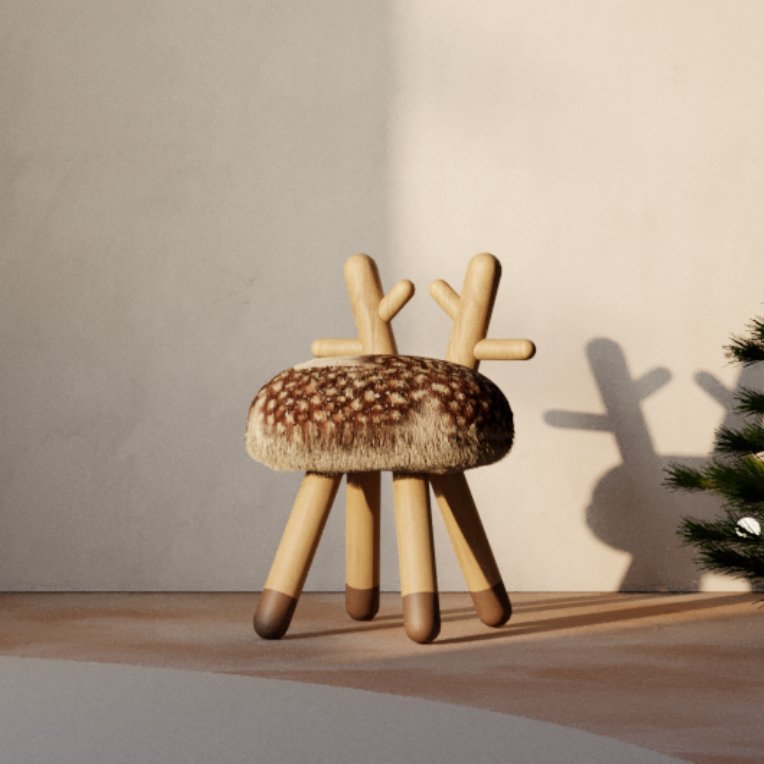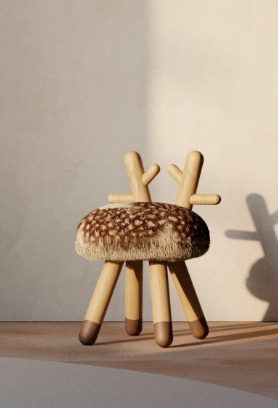 Top Chefs
Notice to food fans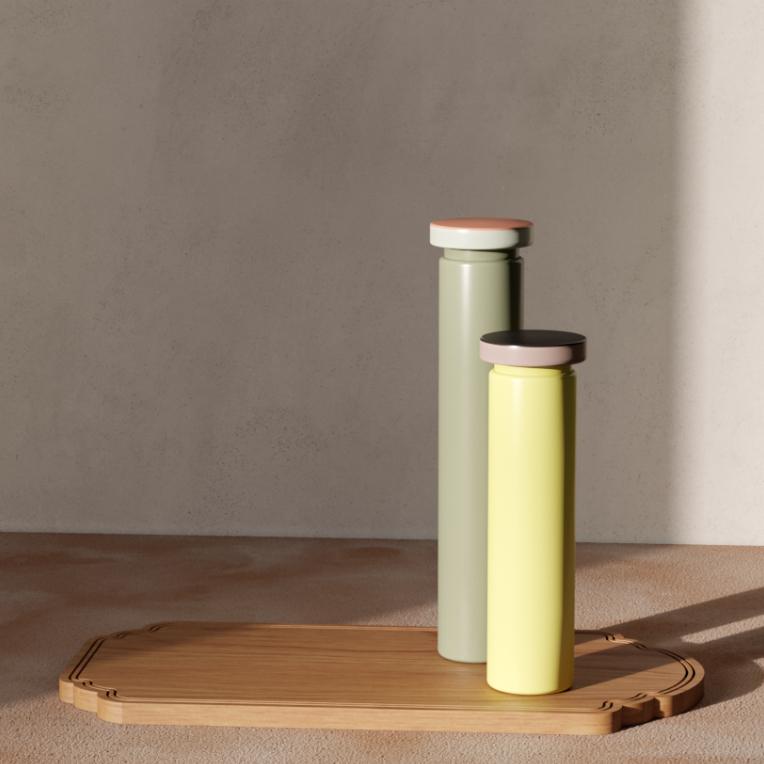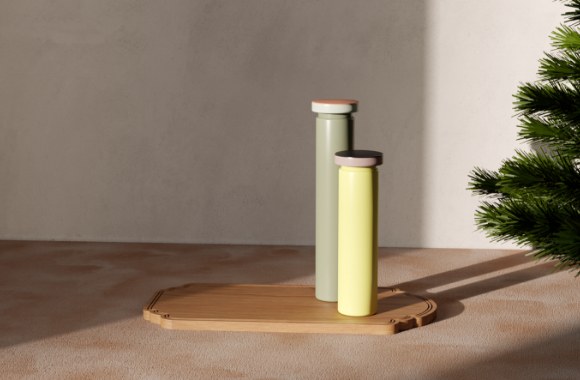 Festive generosity
An inviting atmosphere is what your interior needs: the candles sparkle, the decoration is festive, the smell of tasty cooking surrounds you. Our selection of highly desirable gifts will delight those you cherish most.
Get Inspired
They say that ideas come by being inspired! Find all the Christmas furniture, lighting and decoration trends to revisit your home and create a gift list to offer (yourself).
There are no products matching the selection.