WHO ARE WE?
Made In Design

A brand and a team full of passion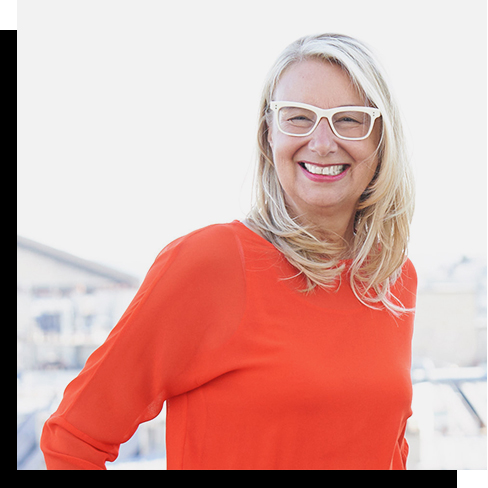 CATHERINE COLIN
Founder of Made in Design

"We offer the best in design for everyone, regardless of style and budget."
A passion for design since 1999

The adventure started 20 years ago when Catherine Colin decided to shake things up, make design less elitist and democratise it by investing in web sales. Made In Design has been a major player in the development of design for making it accessible to as many people as possible.
Today it's the international reference for online design.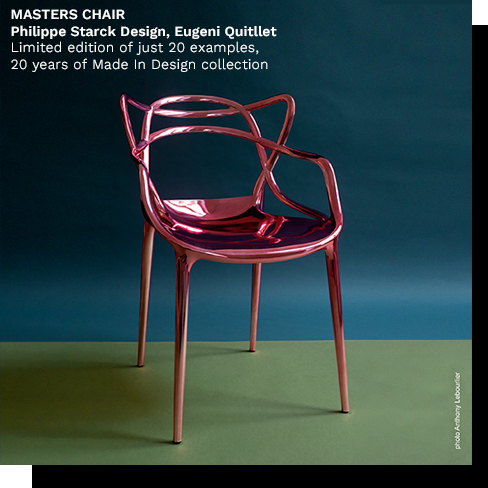 The design reference

30 000 products, 400 brands and 2000 designers, Made In Design offers the best design catalogue.

An audience of more than 1 million faithful visitors log into Made In Design every month to follow all the design news, new products and talents, inspirations and latest trends.

Discover, select, transmit, inspire and advise: Made In Design meets all your needs and preferences.

Each month, we select up to 1000 new products for you, help unravel all the trends and advise you in your personal or professional planning projects.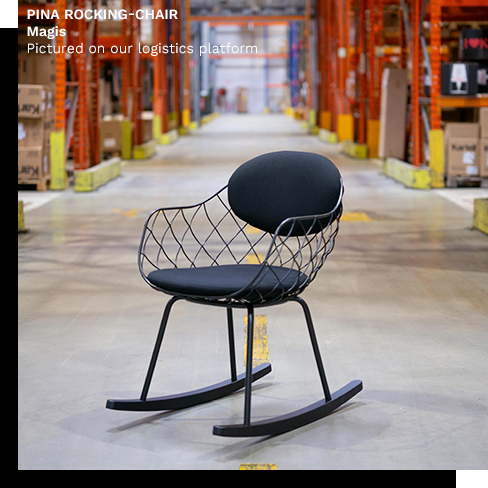 Dual expertise - digital and design

With its dual expertise in digital and design, Made In Design offers a unique customer experience.

The dynamic of excellence that drives us to select the best of design continues right through to delivery: Made In Design has full control of its value chain from A to Z!

Thanks to an efficient, integrated supply chain and logistics, Made In Design guarantees you a premium service.

Need advice: our team of experts will support you in your design projects whether you are a private individual or professional customer.

Join the community of our BtoB clients (Accor, Club Méditerranée, BNP…) and benefit from all our technical know-how as well as our specific services.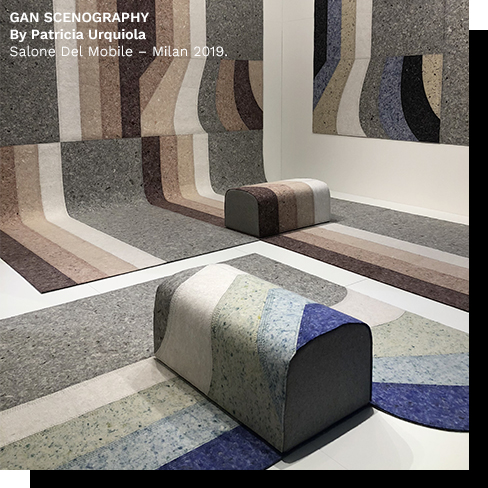 Sharing at the heart of our values

Made In Design is a team of enthusiasts who like to share and advise: by / with / in close proximity with you:

To offer you our planning advice, unearth and develop new talents, and take you on a journey through our inspirational columns and live reports from the design fairs; to tell you the story behind the greatest designers and creators, and decipher the latest trends that drive the design world!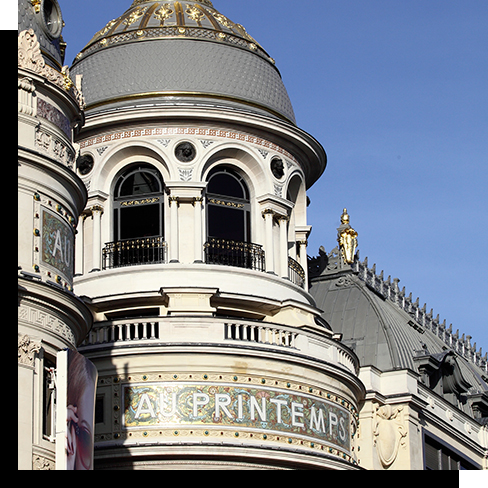 Made in Design by Printemps

At the dawn of its 20e anniversary, Made In Design is joining the world of Printemps and becoming the group's designer e-boutique.

It's the start of an amazing new adventure. It's based on a shared vision and ambition. Made In Design, true to its convictions, will continue to:

● share with you its passion,
● bring you the best in design,
● support emerging designers

But we aim to go even further and offer you more: more discoveries, more services and more advice, online and offline.
In figures