Outdoor
Perfect freedom
Stylised desires
Essential garden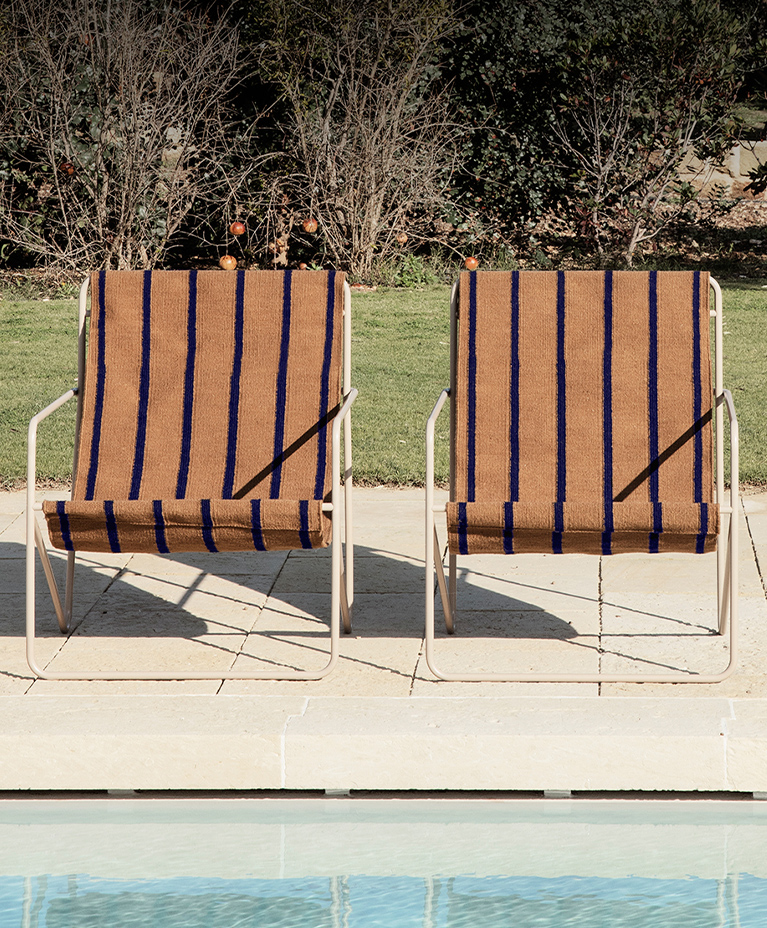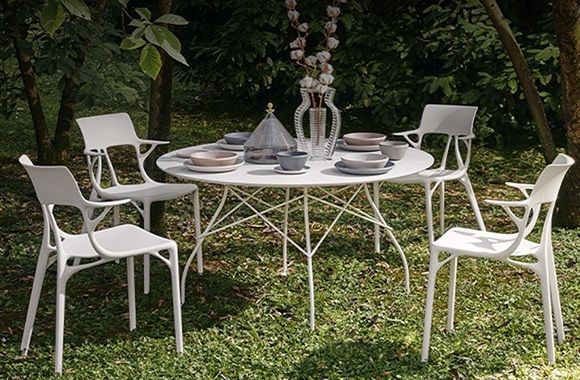 Iconic garden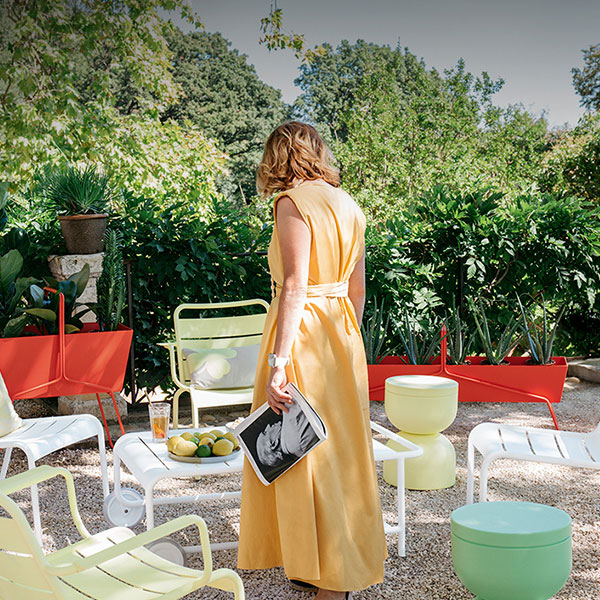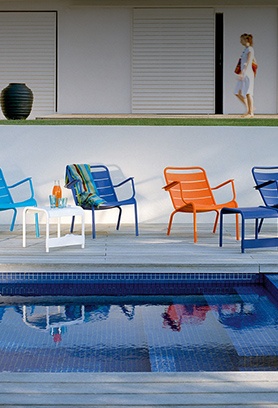 Eco Design garden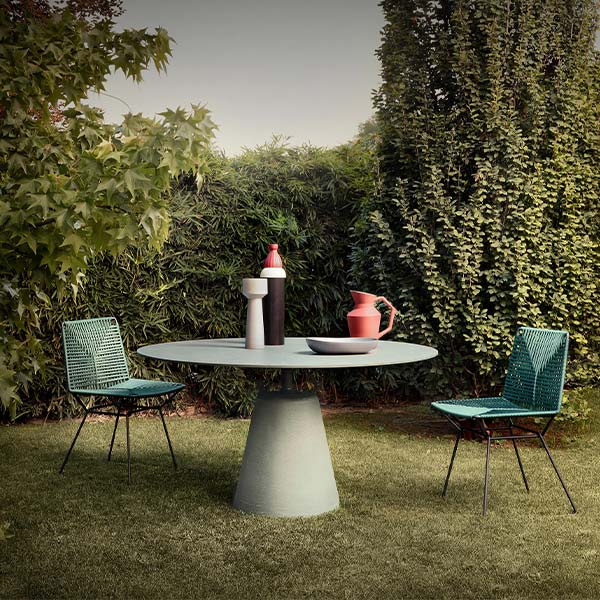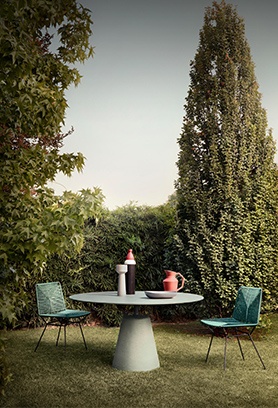 Exceptional garden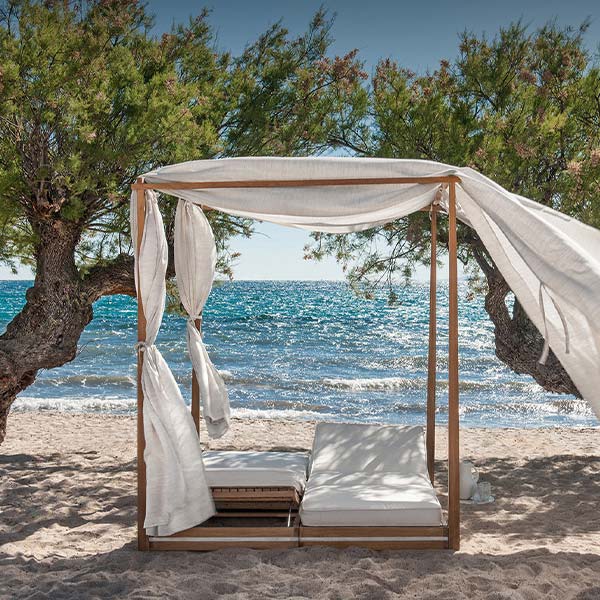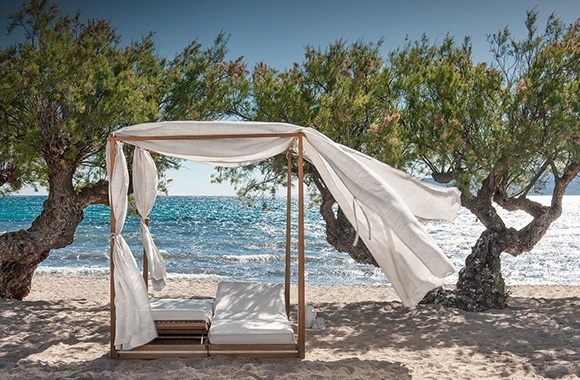 Stylised garden
As the days grow milder, it becomes the place where all your design dreams come true. A style by desire, the garden comes to look like you to become your little bubble of freedom!
Outdoor design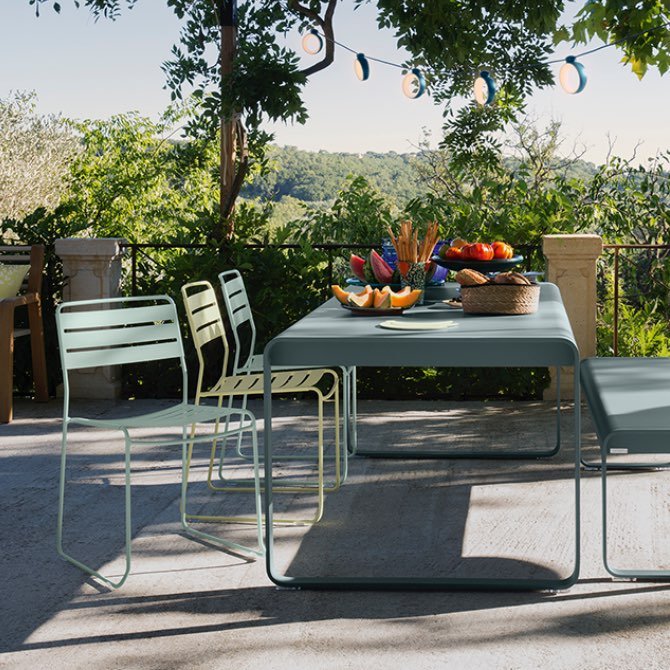 Lunch outdoors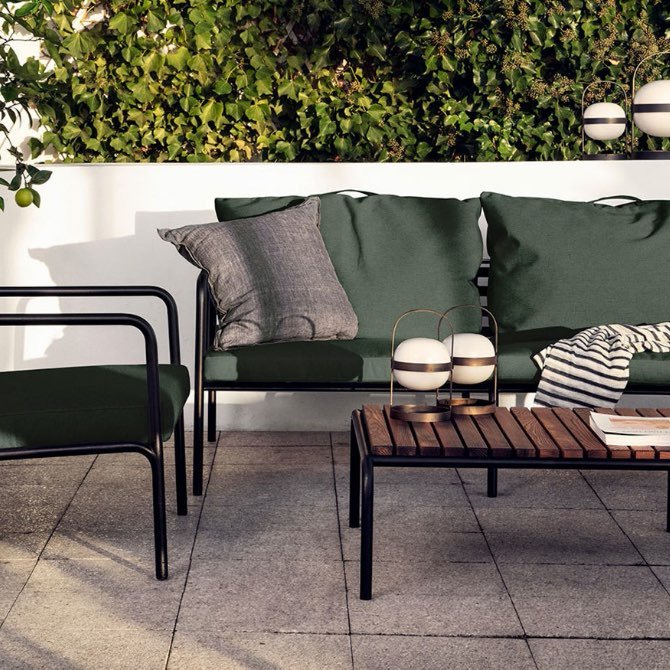 Gardens to live in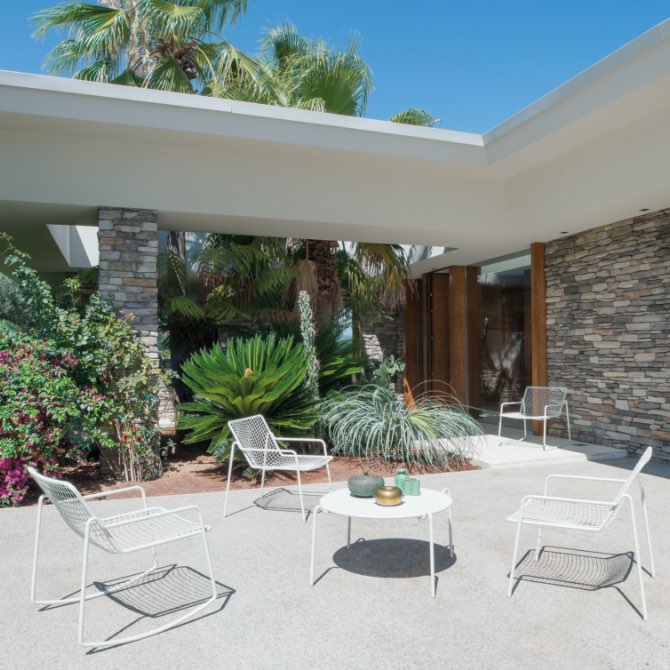 Terraces and balconies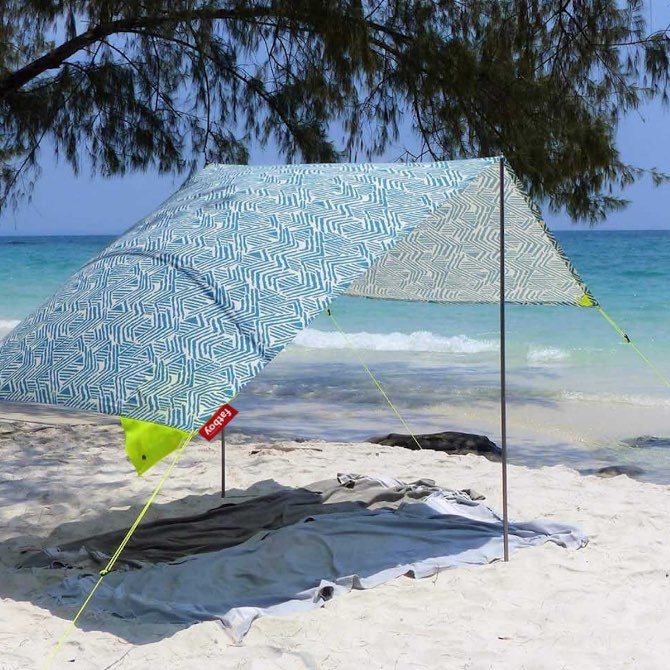 Roving getaways
Get away from home
A new room in the house, the garden becomes the new vacation location, the freedom we all dream of. It's the space to make all our dreams, our ideals, our wildest desires come true. From the balcony to the wide open space, in a colourful, trendy or exceptional style, it reveals precious moments amid the privacy of our close circle of loved ones: your moment of escape.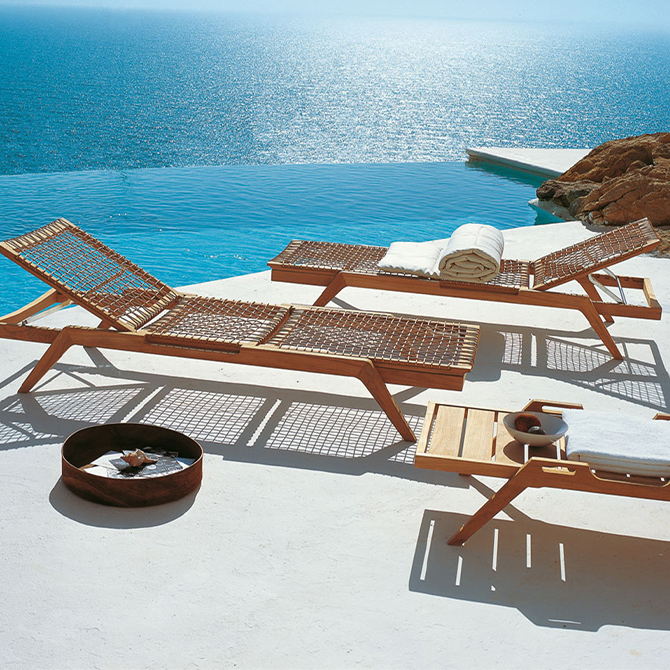 Around the pool
Discover our modern garden furniture collections
The nicest days of the year are best spent outside. We offer you a range of furniture collections for your outdoor space so that you can enjoy the nice weather to the full in your garden or on your balcony.
Browse through exclusively designed furniture pieces in the latest trends and find your favourite. Your well-loved garden will exude a relaxing charm with the addition of a welcoming seating area. Sit back in our comfortable garden furniture, read a great book or simply switch off. Enjoy the sunshine in a cosy atmosphere after a day at work. Become an outstanding host at a garden party with the comfortable and stylish outdoor furniture. Your loved ones won't want to leave your garden.
Made in Design is here to help you design your outdoor space. Our modern outdoor furniture shines with its high-quality workmanship and class. Let yourself be enchanted by our contemporary garden furniture.
Everything your need for your garden lounge: tables, umbrellas and chairs
Design your outdoor space to suit your personal style, just like a summery living room. Use your unique flair for the right design and individual elegance to create your outdoor living space.
Our wide range of contemporary garden furniture and accessories from renowned manufacturers ensures that your garden is transformed into your own personal, peaceful oasis. Your guests and neighbours will always remember the visual highlight that you have created.
Comfort really matters when it comes to relaxation and cosy get-togethers. We place great emphasis on comfort with our designer garden furniture. Our range of chic designer furniture impresses through its perfect interplay of high-quality materials, precise workmanship and elegant design combined with unbeatable comfort. Make the most of the warm summer evenings with our chairs and garden sofas.
We also have the right furniture for any upcoming cocktail party. Set up a bar and entertain your friends with homemade drinks. Aesthetic bar tables with bar stools round off the perfect private party. You can prepare small snacks or grill a delicious meal to satisfy big appetites on our high-quality barbecues.
Transform your garden into your very own holiday paradise with the range of designer outdoor furniture from our collection.
Inspiration for your garden, patio or balcony
Our online shop not only has pieces from the latest collections and timeless classics but also offers a range of recommendations from our editorial team. Be inspired and get new ideas for designing your outdoor space with stylish garden furniture. You don't need a huge garden to add more glamour to your garden – just the right design. We offer you an extensive range of options to transform your patios and balconies into stunning living spaces, which are just as spectacular as larger outdoor areas. Decorate your small outside oasis with brightly coloured textiles and perfect lights or lanterns. Atmospheric lighting really comes into its own on a cosy evening. Your balcony will soon be your favourite place to be in the summer. Try it out for yourself!