Trends
The right style
A true encyclopaedia of design, find the special gem that best suits your interior.
The home, by room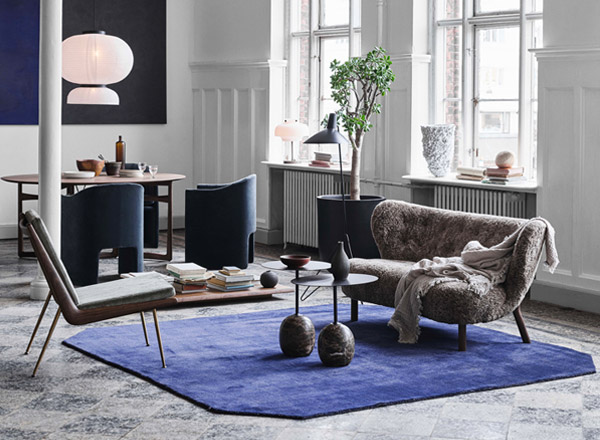 The lounge is reinventing itself
As the place where all your daily pleasures converge, the lounge is your home's central living space. Sofas, floor lamps, coffee tables ... let yourself be guided so that each piece of furniture is chosen by your heart.
Find out more
Happy place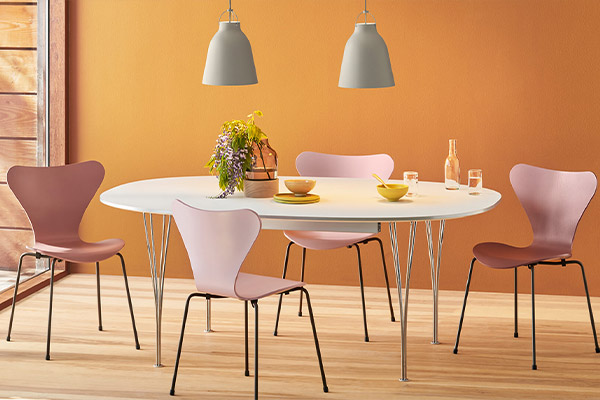 My home is my cocoon
Colourful and soothing tones, enveloping shapes... Autumn's design exudes good, positive and reassuring vibes. Rediscover the pleasure of a new interior that takes care of you.
The selection you'll love
New look for Winter
Cosy selection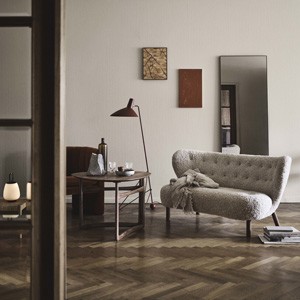 Vitality shoot for a sparkling year! Design feeds you with its ever more creative and surprising revitalising innovations, so stay tuned!
What's New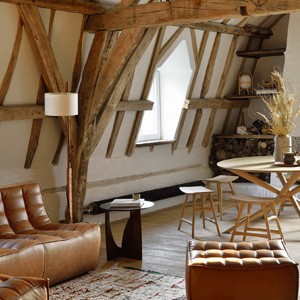 Escape to the mountains! This winter, put a piece of yourself into the safe space that is your home by creating a warm, authentic atmosphere.
Chalet spirit
Yours to copy
Studio Heju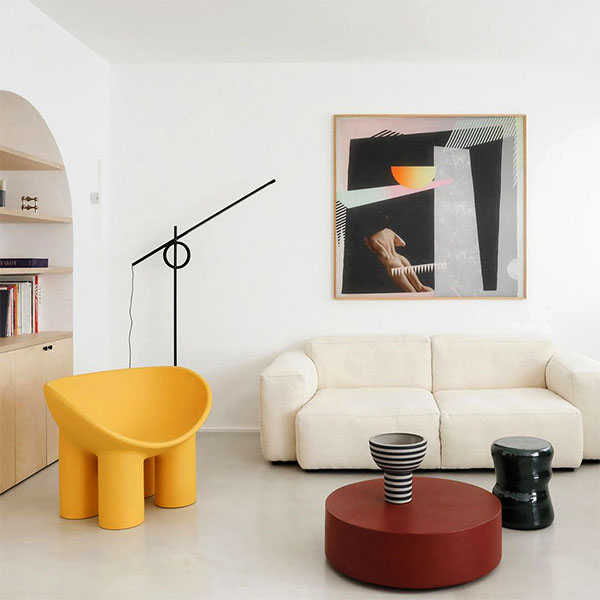 Last renovation of a Parisian apartment by the very creative duo of interior designers @hejustudio